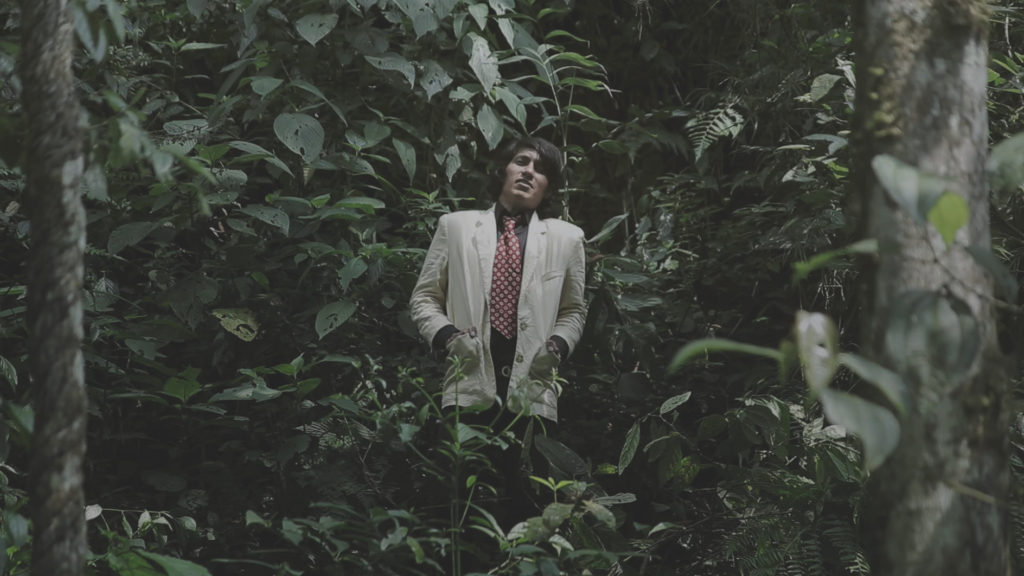 Alone is a visual project in between fiction, documentary and art in a road movie drama.
Darcy comes from the country but he likes the city.
He's a multifaceted guy, he's an artist, a singer, a music composer, an independent label producer, and a dad.
He's by his own and he has found a way to survive without working. Overall Darcy has solved how to do things without needing much more than its self existence.
Maybe this is why his child life has no place in Darcy's life. He loves him, no doubt about it and misses the mother of his child. In his head things would have been different with her by his side, but in reality, he begins to loose so much time thinking about her with nostalgia while managing to survive each passing day with her new born baby.
Darcy feels lonely and decide to visit his parents without knowing that he is about to ship to a life-changing trip.